Chief Daly continues to provide programs and speeches on a pro-bono basis to various non-profit groups and civic and cultural organizations on a case by case basis.

Fees for other organizations are determined individually depending upon a number of factors including location, program title and participation and organizational objective.

All proceeds go to future programming.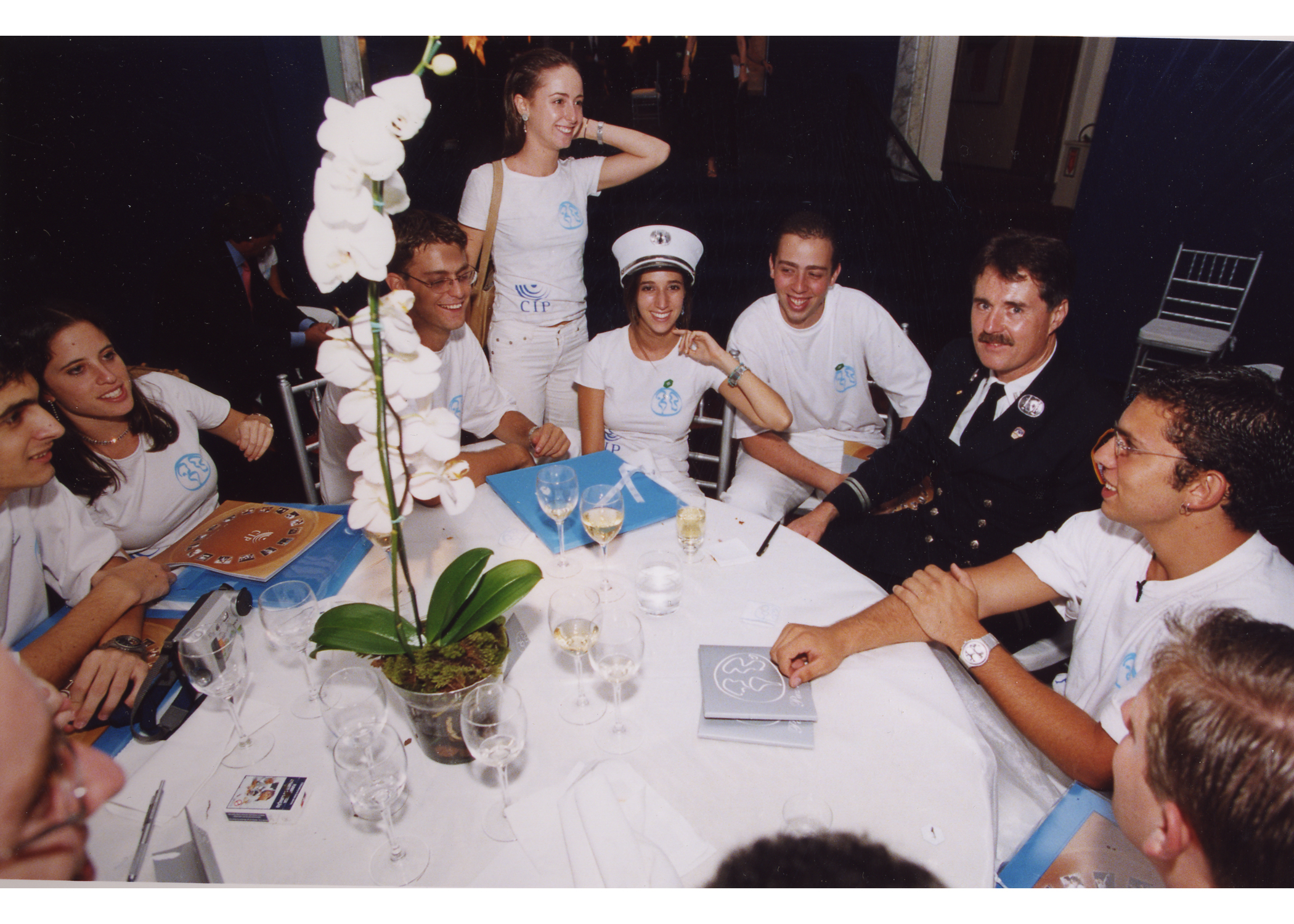 DAN TALKS WITH STUDENTS IN SAO PAULO


Enter content here